Archive: 30 Sep 2019, 00:00:00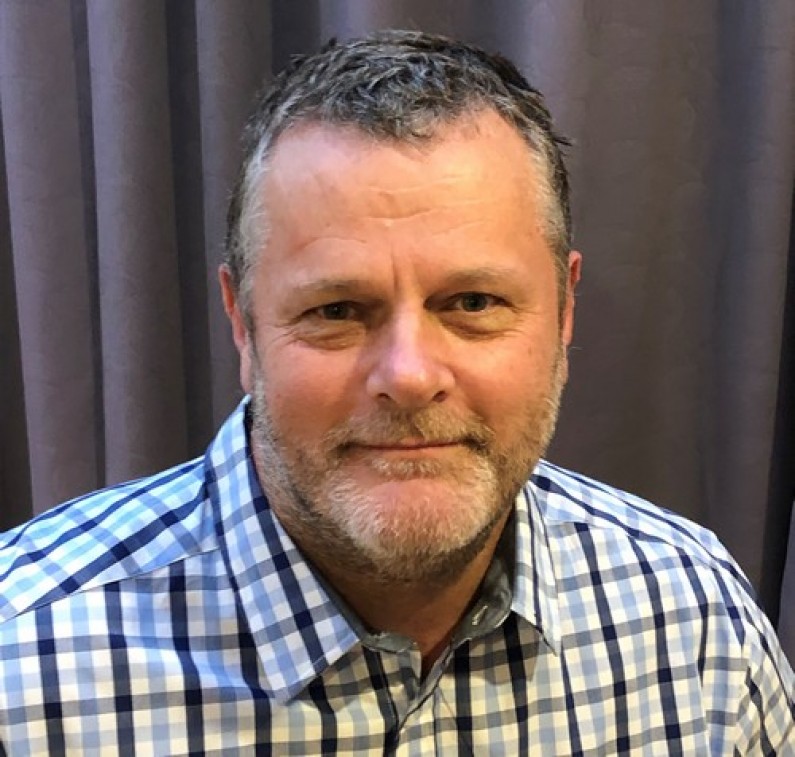 Welcome to Dave Watson who joins RF test Solutions as Business Development Manager. Read more about Dave in our staff profiles under the about tab.  
It is with deep sadness that a dear friend and colleague Ron Phillips, passed away on the 29th September 2019 after a short illness.